Been a minute since I published one of these. Below are some sites I found during my travels around the internet, that digital product designers and fellow technophiles may find helpful or interesting.
Haikei App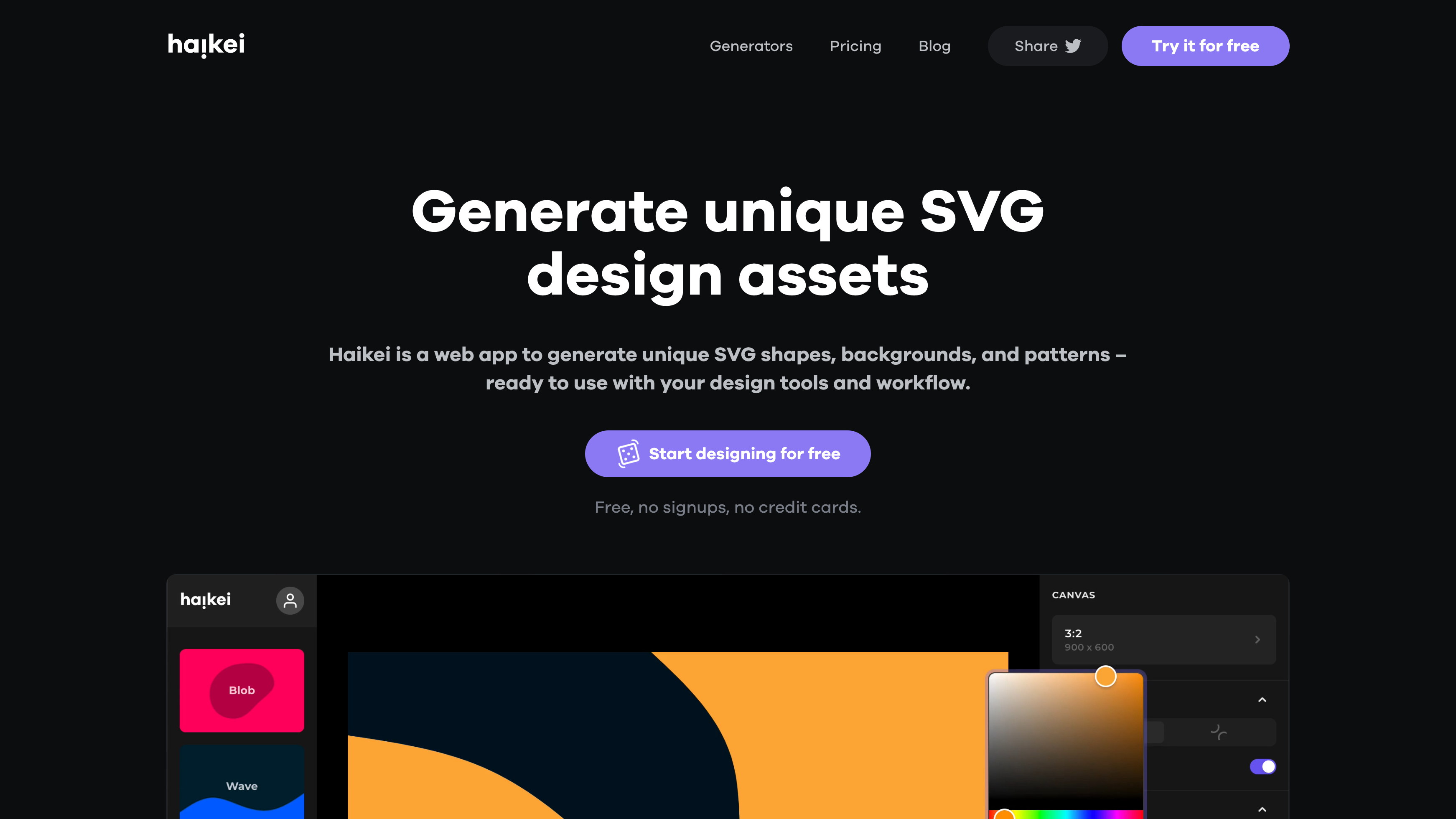 Haikei App is the evolution of two web projects by Z Creative Labs (https://zcreativelabs.com/). It is a FREE web app that helps produce unique SVG design assets for use in your web projects.
Evil Martians - How to Favicon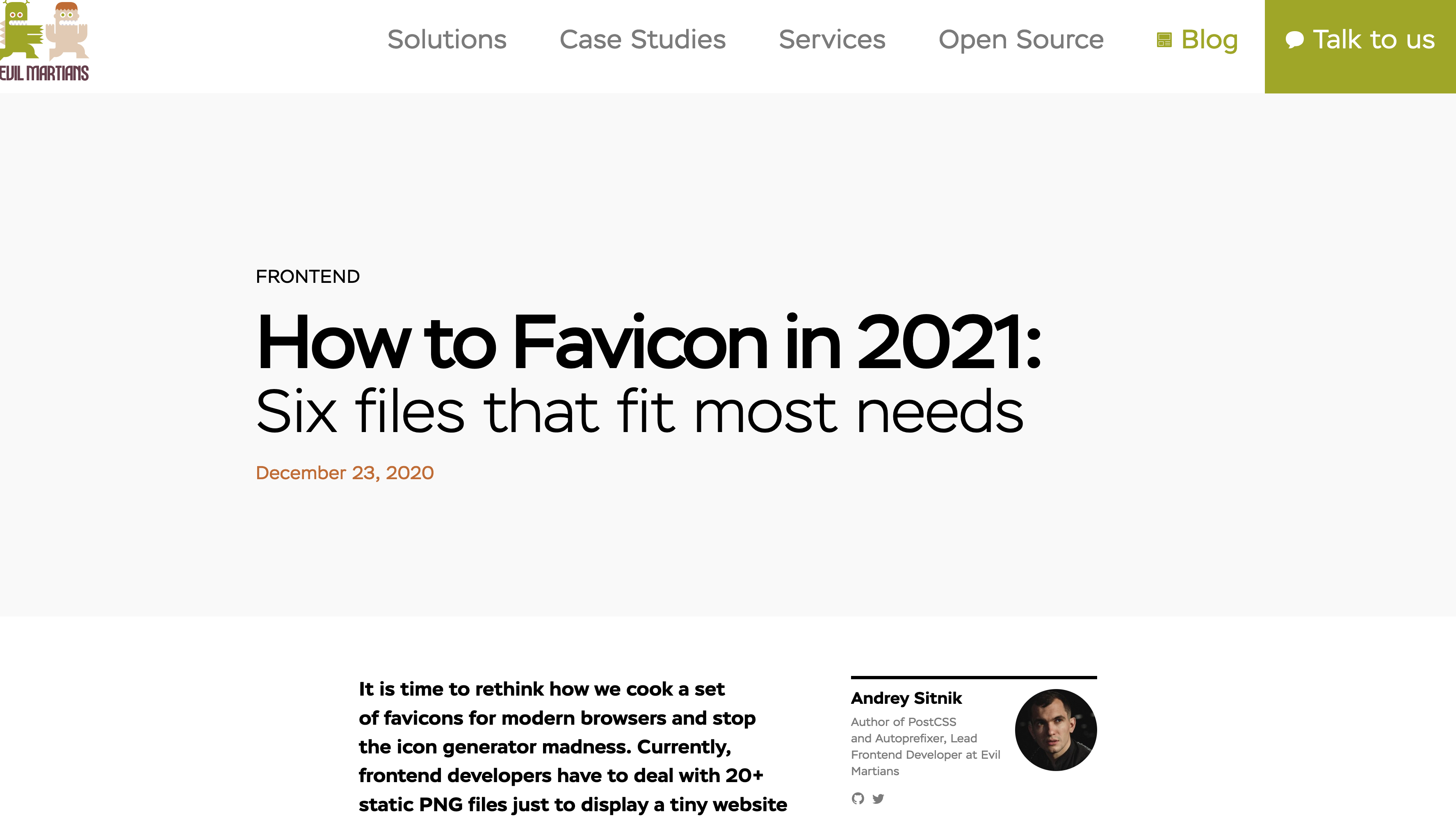 https://evilmartians.com/chronicles/how-to-favicon-in-2021-six-files-that-fit-most-needs
While we are in the throws of updating the development stack for myClin I wanted to see what was passing for favicon standards these days. While one could get away with just the 16x16 pixel seen in the tab above. There are many other devices and screens to consider. Not to mention the rise in "dark mode" options in modern web applications.
If you are designing products for the web or really any application, you should give this one a read.
Omatsuri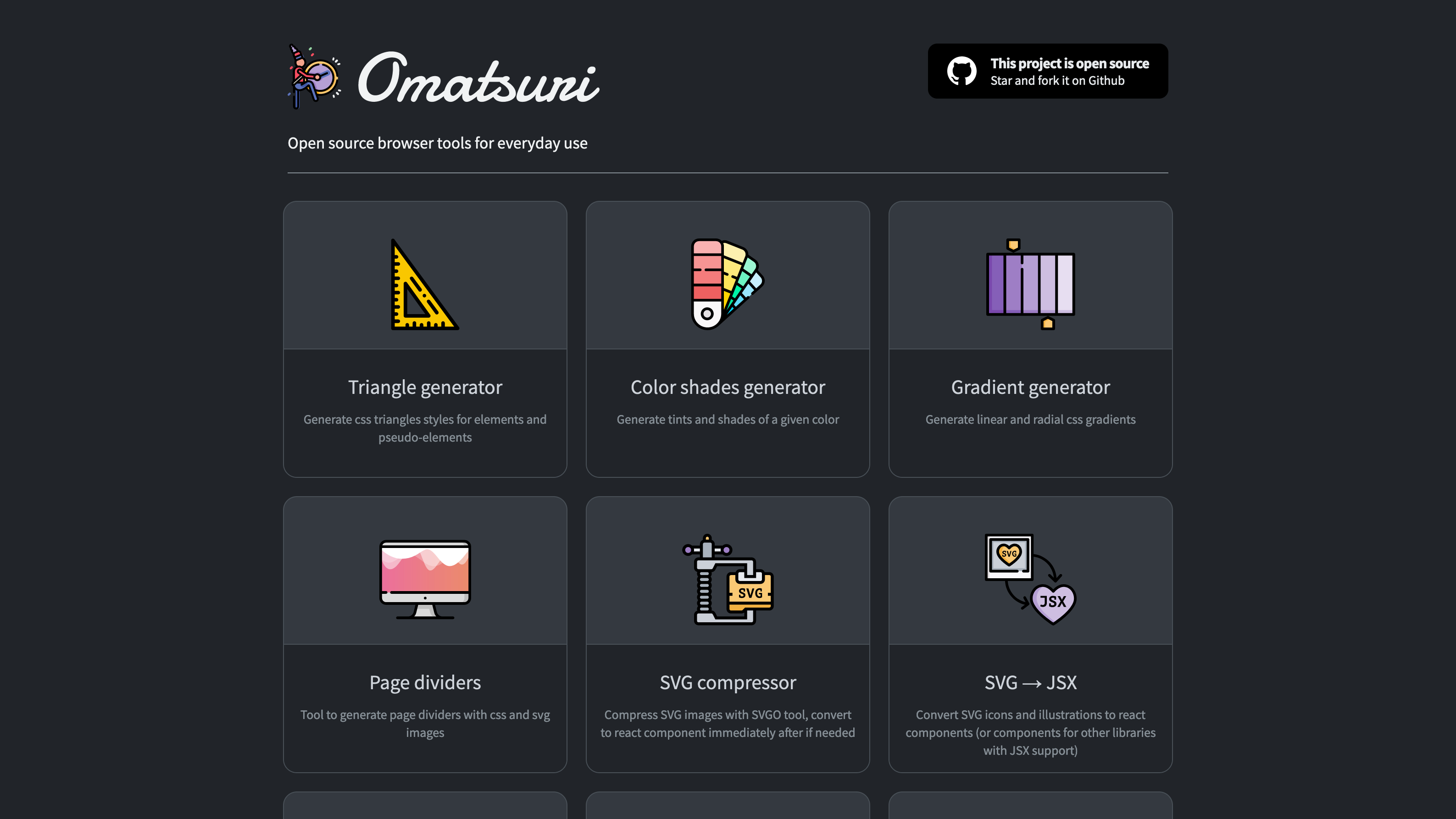 This is a convenient set of open source tools for modern web developers. The concepts are fairly simple but real time savers when you are working on your projects. I find the JSON data generator particularly useful when making prototypes.
UX Movement Infield Top Aligned Labels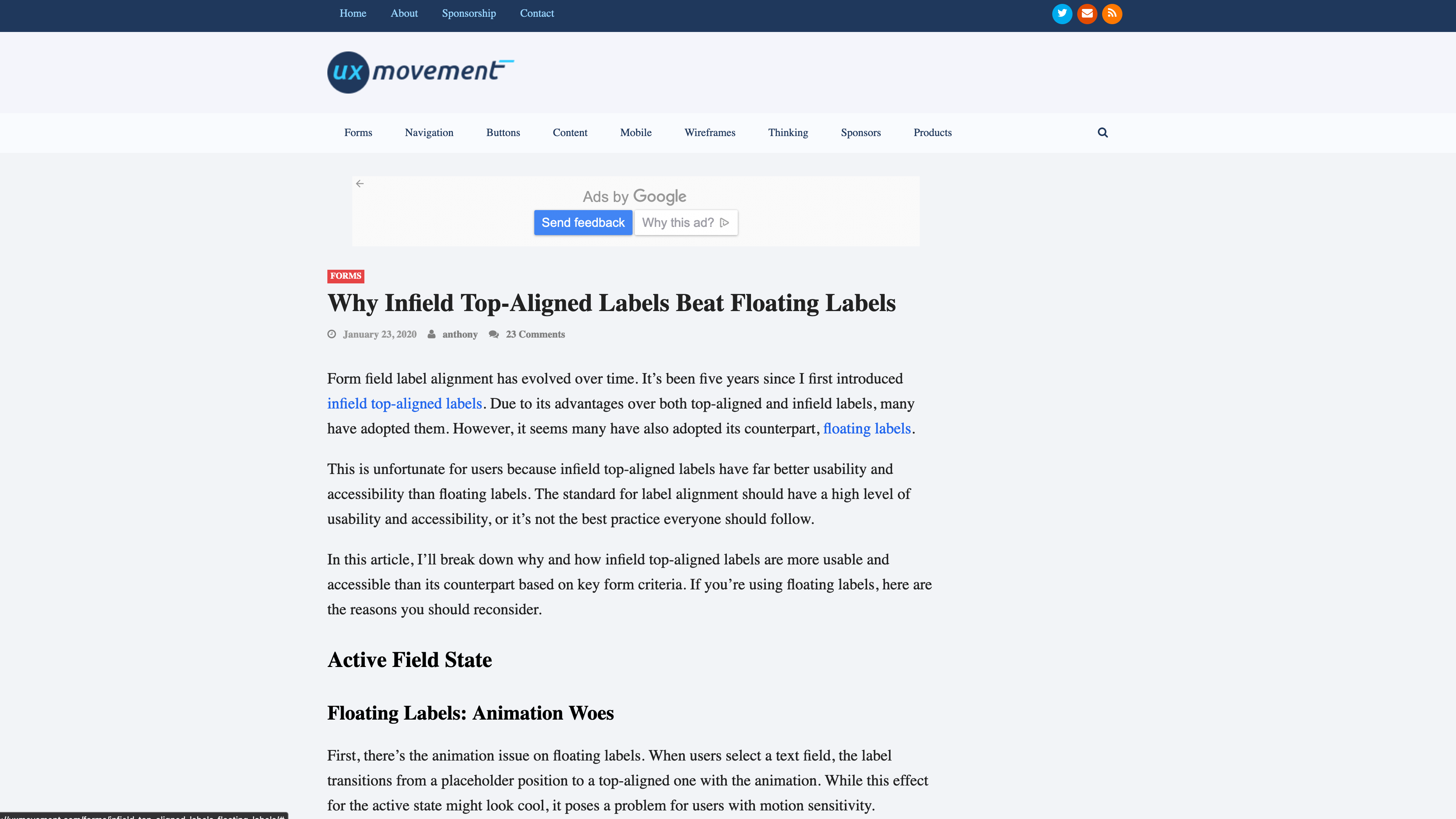 https://uxmovement.com/forms/infield-top-aligned-labels-floating-labels/
Accessibility had finally become an important consideration when developing software no matter what platform is being used. This article on uxmovement.com reveals some important guidelines when creating accessible form fields that are optimized for legibility.
Watchy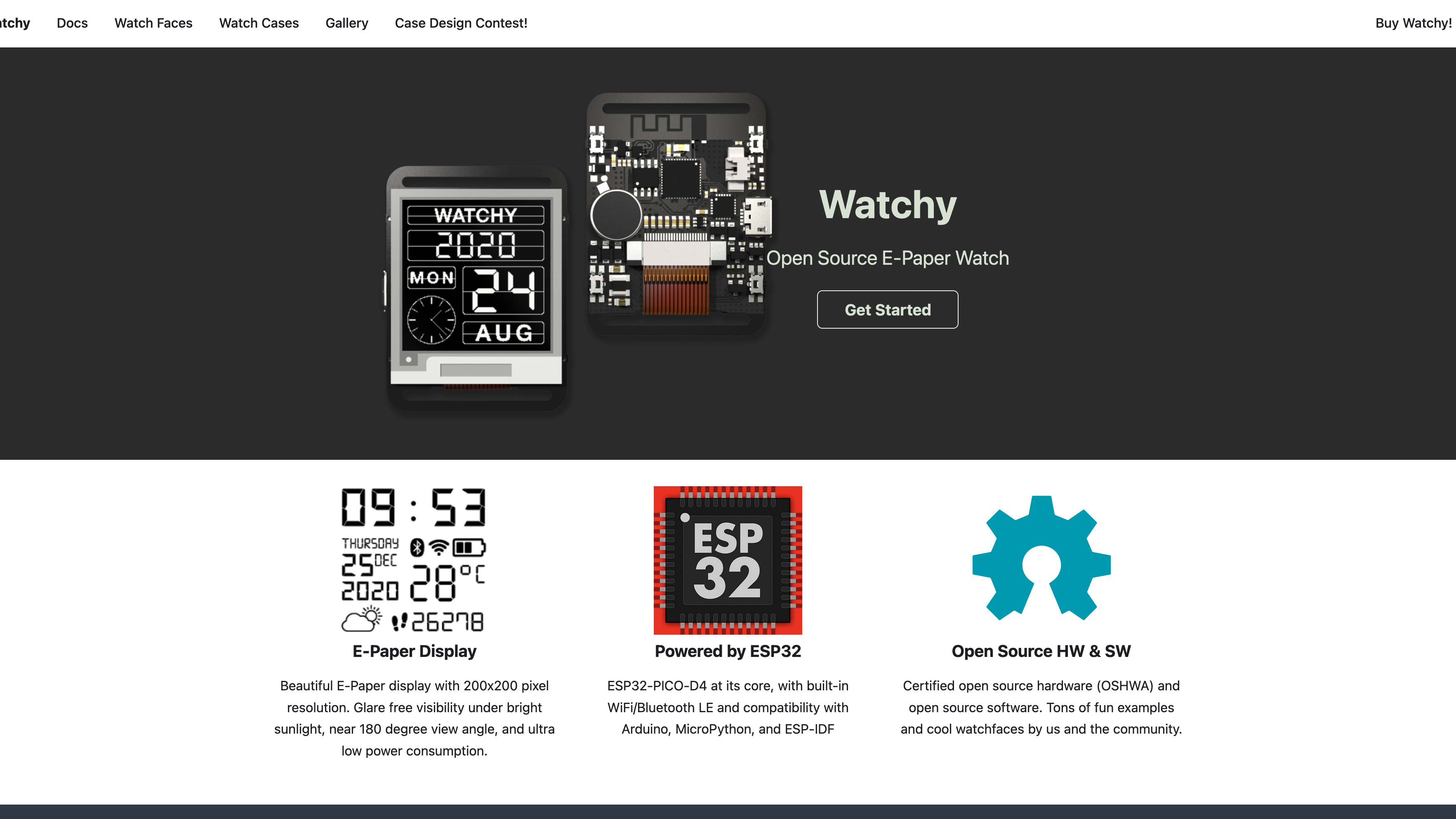 Finally, a smart watch concept I can get excited about. Watchy is an e-paper display, hackable smart watch built on Raspberry Pi Pico tech, this is a technophiles dream watch. I ordered one immediately although do not anticipate its arrival until early summer. Still, for $60, it seemed to be worth it.